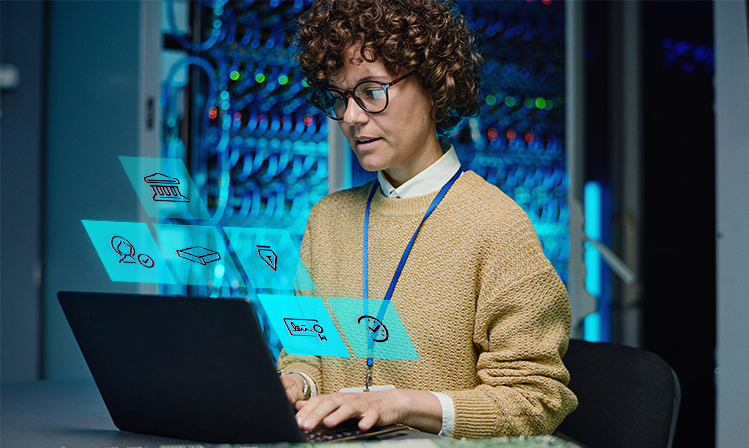 Doing business digitally without ensuring trust is risky. We expect zero trust – verifying before you believe – to be an IT trend going forward.


What is ADSS Server?
To help ensure digital trust in business, we've designed Ascertia's ADSS Server to deliver the essential trust services required by Enterprises, Trust Service Providers (TSPs) and Governments. It is a full-featured, modular trust services platform that is unique in the market.