MiTek is a global leader in the development of integrated software, services, engineered products, and automated solutions to the building industry. The company also supplies steel connectors as part of its range of floor and roofing systems.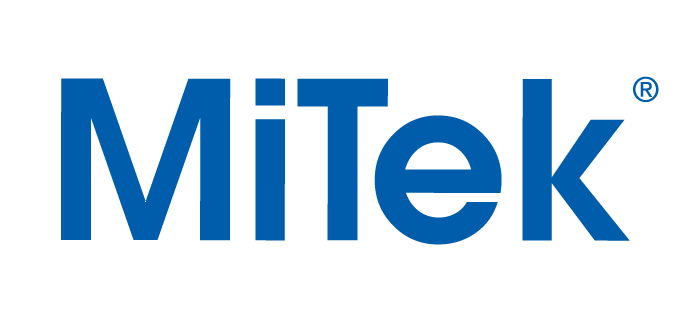 The company required an efficient signing solution so that customers within their vast network of truss manufacturers could digitally approve documents. The ADSS Signing Service ensures the long-term validity of digitally signed documents by providing long-term readability for MiTek's certification element.
Read the full case study to find out more about Ascertia's Signing Sevice, and how it provides MiTek with a seamless solution that supports the back end of its third-part signing solution.