MiTek is a global leader in the development of integrated software, services, engineered products, and automated solutions to the building industry. The company also supplies steel connectors as part of its range of floor and roofing systems.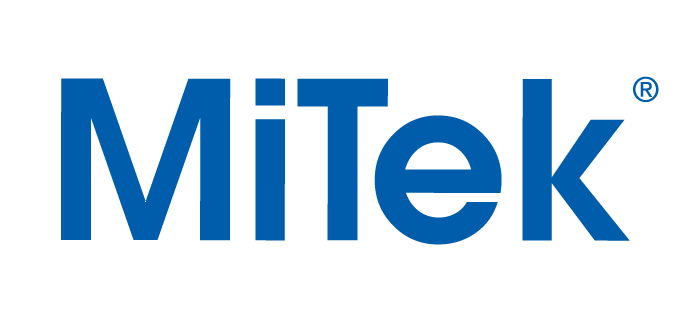 Business need:
The company required an efficient signing solution so that customers within their vast network of truss manufacturers could digitally approve documents. The ADSS Signing Service ensures the long-term validity of digitally signed documents by providing long-term readability for MiTek's certification element.


Selection process:
MiTek chose Ascertia because of its interoperability with external AATL partners and Ascertia's digital bulk signing capabilities.


Solution:
MiTek utilises Ascertia's ADSS Signing Service to provide a seamless solution that supports the back-end of its third-party signing solution.
ADSS Signing Service North America provides long-term readability for MiTek's certification element, ensuring the long-term validity of digitally signed documents.
As a US-based company, MiTek operates across multiple jurisdictions, and regulations can vary across different states. Ascertia's Signing Service ensures compliance with the various regulations that exist.


Result:
Ascertia's signing solution and bulk signing capabilities have provided more stability and resilience surrounding project turnaround time for MiTek. On top of that, the turnaround timee was not affected with the addition of the new process being added to the system.
"We are always searching for ways to enhance how we support our extensive network of manufacturers. Through Ascertia's bulk signing capabilities, we have accelerated projects and raised our high levels of customer care even higher."

Ray Wagner Senior Software Product Manager
Shared Software
Contact us to find out how Ascertia's bulk signing can help increase your business efficiency and streamline the document approval process.