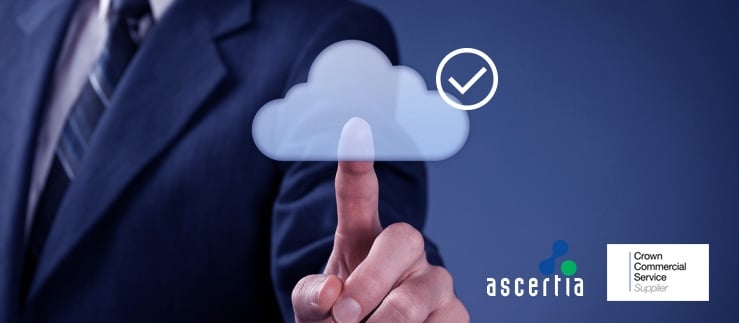 What are the benefits of the G-Cloud digital marketplace?
The G-Cloud framework has revolutionised how public sector departments access innovative cloud-based IT solutions. Launched in 2012 and now in its thirteenth iteration, it provides the UK Government and public sector with the ability to procure services from approved cloud-based suppliers.
The platform has helped organisations sell and manage their business with UK Government in a more efficient manner. This is especially true for SME-type companies.