Gedeon Richter Plc is one of Hungary's most recognised pharmaceutical and biotechnology companies, and a leading regional multinational player throughout Central and Eastern Europe.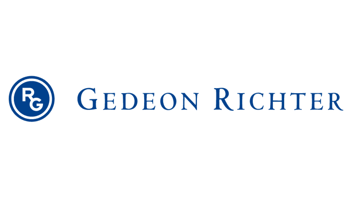 Due to the rapid growth of digitisation, streamlining business processes and moving towards paperless offices created a strong need for implementing a digital solution for the organisation. Fuelled further by the COVID-19 pandemic, the need to ensure compliance with stringent pharmaceutical industry requirements was greatly accelerated.
Find out how Ascertia's ADSS signing service and SigningHub Workflow Management help to accelerate Gedeon Richter's business processes and enable remote authentication of documents, eliminating the need for in-person signing.
Read the full case study for more information.