The pace at which Vietnam is developing in regards to digital transformation cannot be ignored - that's why Pham Quoc Hoan, Deputy Director General for the National E-Authentication Centre, Ministry of Information and Communications in Vietnam, penned this blog for Ascertia's readers.
Understanding remote signing
In the age of digital transformation, remote signing emerges as a pivotal tool in Vietnam's economic landscape.
This advanced digital signing solution, already prevalent in developed nations, revolutionises financial transactions and trading activities for individuals, organizations and enterprises. Remote signing can be faster and more secure than traditional digital signing methods as it eliminates the need for USB Tokens, and it is more versatile as it is not reliant on specific internet providers and is accessible on smartphones and tablets.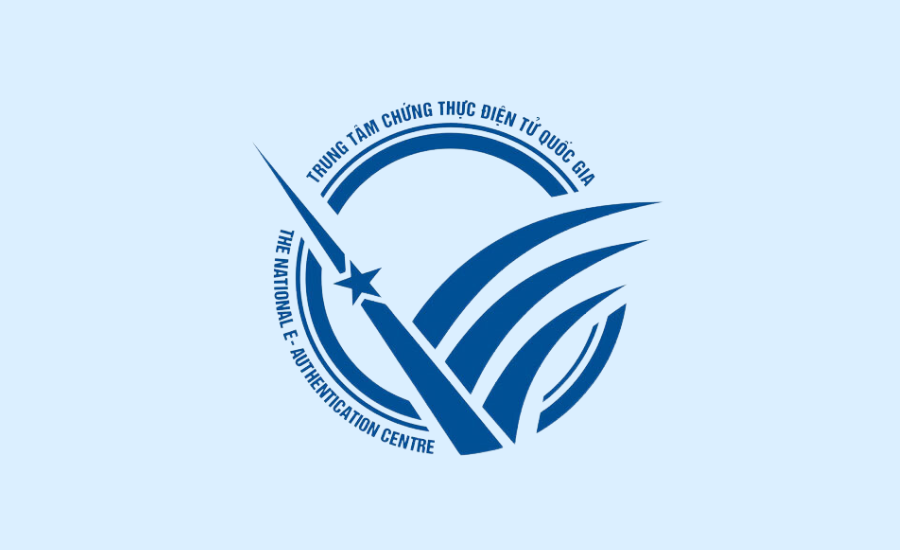 Government initiatives and public adoption
While the National Electronic Authentication Center (NEAC) under the Ministry of Information and Communications (MIC) observes a surge in enterprise-level digital signature usage, individual adoption remains modest. As of May 2023, there were nearly 2.1 million active public digital certificates - including 1.6 million certificates of enterprises and organisations and 483,675 personal digital certificates, accounting for 76.75% and 23.25%, respectively. Recognising the gap, NEAC has embarked on providing digital certificates under the remote signing model.
Under Decision No. 749/QD-TTg on the national digital transformation by 2025 with a vision towards 2030, the Prime Minister aims for 50% of adults to possess personal digital signatures by 2025 and 70% by 2030. Remote signing is highlighted as a key element, emphasising the need for widespread use of personal digital signatures in a simple, convenient and secure manner. As a result, the MIC wants to speed up the universalisation of digital signatures and individual digital signatures in particular, focusing on remote digital signatures.
Requirements for providing remote signing in Vietnam
In response to the MIC, digital signature providers have adjusted policies, waiving or reducing fees for individual clients. By September 2023, MIC had licensed seven (07) public Certificate Authorities (CAs) to provide digital signature services under the remote signing model.
To offer remote signing services, public CAs must adhere to Circular 16/2019/TT-BTTTT regarding the list of required standards for digital signatures and digital signature validation services in form of mobile PKI and remote signing. As per this Circular, CAs must meet the following standards to provide remote signing services:
Requirements for server signing application: Compliance with CEN EN 419241-1:2018
Requirements for digital signature activation module: Compliance with CC EAL4+ against CEN EN 419241-2:2019
Requirements for Hardware Security Module (HSM): Compliance with CC EAL4+ against CEN EN 419221-5:2018
Requirement for signing server policies and security measures: Compliance with ETSI TS 119 431-1 & ETSI TS 119 431-2
Requirement for remote signature creation protocol: Compliance with ETSI TS 119 432
ADSS SAM Appliance, the best and compliant product for remote signing
Ascertia, a trusted industry leader, takes pride in its unwavering commitment to compliance. Our flagship product, the ADSS Server SAM Appliance, is a testament to this dedication. It proudly holds the distinction of being the world's first Common Criteria EAL4+ Certified Remote Qualified Signature Creation Device (RQSCD) designed to comply with the rigorous CEN EN 419 241-2 standard. Notably, the SAM Appliance also features an optional HSM that meets the CEN EN 419221-5:2018 criteria.
Our comprehensive remote signing solution extends its compliance to CEN EN 419241-1:2018, aligning seamlessly with Vietnam's legal framework. This unwavering commitment to compliance has empowered prominent Certificate Authorities (CAs) such as Savis, MISA and Viettel Telecom, facilitating their swift acquisition of remote signing licenses from the Ministry of Information and Communications (MIC) within a remarkable six-month timeframe.
More notably, our SAM appliance has also been selected as a testimonial for compliance with European standards in the video on remote digital signatures by NEAC on their official YouTube channel.
Ascertia's SAM Appliance is a globally recognised solution trusted by Qualified Trust Service Providers (QTSPs) and businesses worldwide. Furthermore, it is the preferred choice for Vietnam's leading certificate authorities, serving as the cornerstone of their remote signature and eSeal services. Our outstanding track record and case studies prove our commitment to excellence and compliance.