We are pleased to announce the appointment of Maeson Maherry to the company's senior management team as Chief Operating Officer (COO).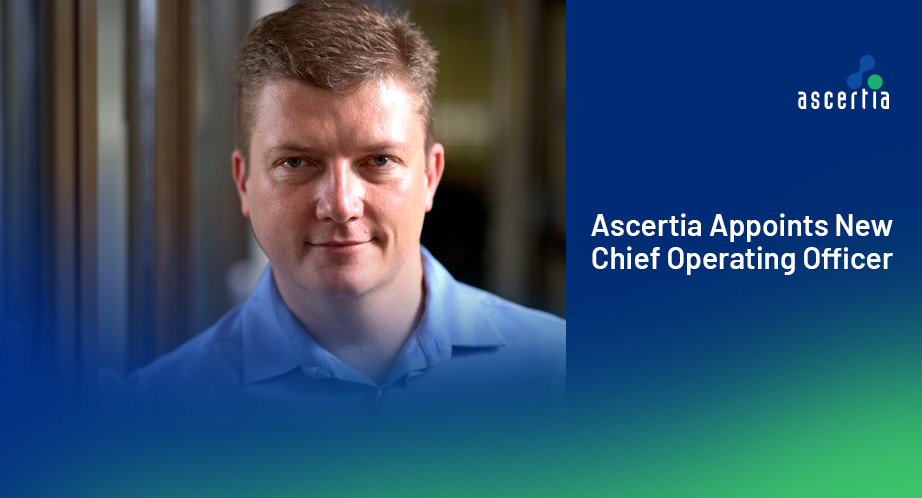 Maeson has built an extensive 20-year career in cyber security and helped pioneer the digital signature industry. Maeson co-founded LAWtrust in 2006 where he forged a reputation as an authority on all things digital trust.
Maeson blends pragmatic business expertise together with deep technical knowledge, ensuring Ascertia further aligns its market-leading product suite with customer expectations and the market's fast-evolving requirements.
Maeson Maherry, COO at Ascertia, said: "I am extremely excited to be part of Ascertia's future growth and the global trust services industry. I got to know Ascertia as a partner and always valued their standards-based approach and security best practices, while at the same time admired how they developed solutions which are easy to use and extremely useful to business digitalisation initiatives.
With fake news, impersonation and hacking becoming part of everyday online life, digital trust and authenticity has grown to be indispensable. This motivates us as a company to deliver trust solutions that make the digital world a safe and trustworthy space. I will specifically focus on customer and partner centricity in order to maintain our leadership position and scale the organisation further."
Ascertia's new COO hiring is the latest addition to a seasoned senior executive team, with Mike Hathaway and Sven Prinsloo having been appointed as Chief Product Officer and Chief Technology Officer respectively earlier this year.
Maeson's addition to the Ascertia senior leadership team coincides with the launch of Ascertia's Global Digital Trust Ecosystem, a new online resource showcasing the company's extensive partner network.