Digital trust leader, Ascertia, is delighted to announce appointments to its Chief Product Officer and Chief Technology Officer positions.
Ascertia appointments
Ascertia, the leader in high-trust digital signatures and PKI solutions, has named Sven Prinsloo as Chief Technology Officer (CTO) and Mike Hathaway as Chief Product Officer (CPO).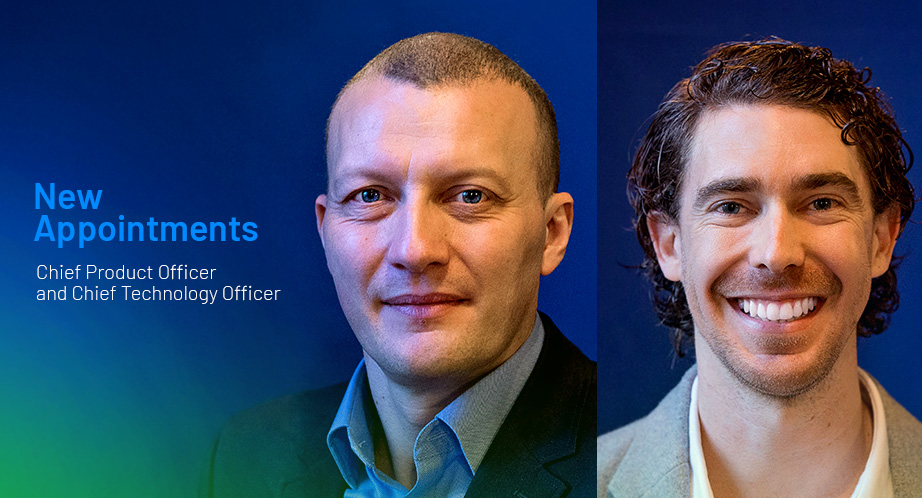 These strategic promotions from within the business further bolster our senior executive team and are integral to Ascertia's next stage of growth. Mike Hathaway was previously CTO and Sven Prinsloo was Head of Product Operations.
Mike Hathaway's newly created role as CPO sees him direct Ascertia's product strategy, ensuring it aligns with market trends occurring within the wider eSignature and digital trust industry. Communicating the purpose behind Ascertia's extensive product offering and continuing to build on fantastic customer experiences will be at the forefront of Mike's new role.
Mike brings over 20 years of PKI experience to his new role, where his extensive expertise makes him an invaluable asset to Ascertia's leadership.
As CTO, Sven Prinsloo is responsible for managing the company's technical development team, enabling him to uphold the excellent standard of product quality, scalability, stability, performance and interoperability at the heart of Ascertia's product suite. Sven brings nearly a decade of software development and technical product experience to this role.
Mike Hathaway, CPO at Ascertia, said:
"This is an excellent opportunity to manage an innovative product team, and I'm confident we can work together to push Ascertia's technical expertise to the next level. Creating seamless customer experiences through transformative, easy-to-use digital trust technologies remains our priority."
Sven Prinsloo, CTO at Ascertia, said:
"Mike's done a great job at driving Ascertia's technical development the last couple of years, so I'm excited to build on the foundational work he's done. Digital trust is at the heart of Ascertia's product solutions to improve digital infrastructure for our clients and deliver digital business objectives.
"This restructuring of Ascertia's leadership team will underpin our commitment to innovative PKI and digital signature products, supported by an expansive global partner network."
In addition to the above, there have been several other appointments within Ascertia, with Chris Piercey and Victoria Allen being promoted to Sales Director and Head of Marketing respectively.
Nick Budden and Geoff Bartlett have been appointed as Senior Customer Success Managers and Pieter Rensburg has been promoted to Customer Success Director, emphasising the business' dedication to improving customer experiences.
Sam Crook, CRO at Ascertia, said:
"Ascertia continues to see strong growth, as more organisations realise the benefits of electronic signatures and the importance of digital trust. These appointments are an exciting step in Ascertia's journey."
Ascertia's digital trust products are used across a range of global industries including government, banking and insurance, as well as in regulatory sensitive lines of business such as finance, legal, HR and procurement.