Ascertia's SigningHub continues to offer support for the latest digital signature and digital identity international standards and certifications. This is partly possible due to Ascertia's extensive network of partners that provide additional capabilities and options for Ascertia's customers.
With the recent release of version 8.5 comes an integration with eID Easy that increases interoperability for Remote Signing Service Providers.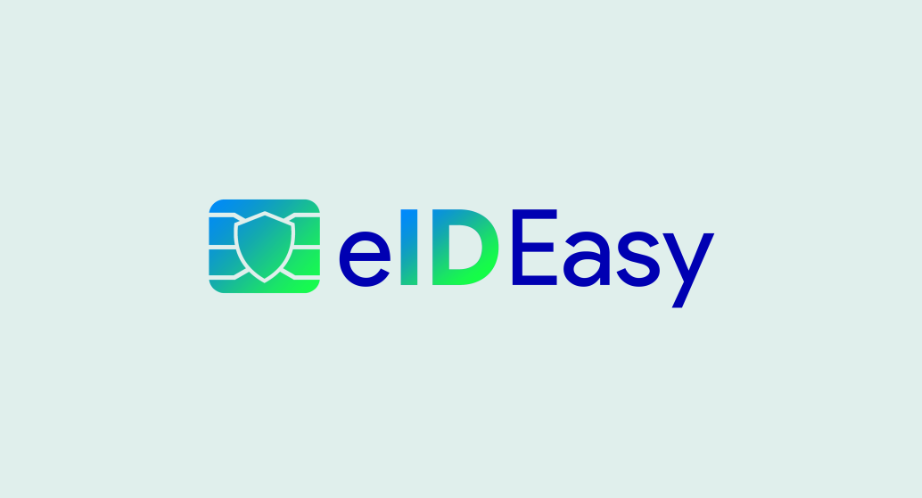 With the latest version also including newfound support for eSeals and upgrades to numerous existing features, the platform has never been more flexible for clients' requirements. This aligns with Ascertia's goal of its products having maximum interoperability between business applications and RSSPs.
eID Easy is an API solution for Qualified Electronic Signatures. The integration of eID Easy is ideal for providers who are unable to support the Cloud Signature Consortium API, enabling SigningHub to expand the number of Trust Service Providers available to users to sign documents.
Proving the digital identity of a person, server or application is a key step in establishing digital trust. eID Easy's simple API is built to allow users of platforms such as Ascertia's SigningHub to create high-trust electronic signatures on apps or websites with ease. It supports numerous signing mechanisms - such as eID cards, mobile-based smart credentials, and smartcards - and is also a member of the Cloud Signature Consortium, signalling its support for the future of cloud-based signing.
eID Easy's API allows for flexibility. Document owners and signers need to be able to sign with the right credential from the right provider. Working with SigningHub, it delivers a customisable, adaptable experience for users while keeping the full document within the platform. Ascertia currently supports hash-based signing with eID Easy, a method that ensures full document security by retaining the document within SigningHub and only sending a hash of the document.
You can utilise the exciting integration of eID Easy in SigningHub's latest release, Version 8.5, which is available now on the Ascertia Community.
If you're not already registered, please request access from your account team.