On 15th November 2018, Ascertia launched the ADSS Server 5.10 release . This release delivers a new Cryptographic Service Provider (CSP) Service enabling Remote Signing with a range of applications including Microsoft Word, Outlook and Adobe Acrobat®.
The benefits of remote signing for end users include no specialist hardware (smart cards), reduced costs, and a simplified signing process with strong security. We hope you enjoy using this new functionality!

ADSS Server 5.10 release developments:
New Cryptographic Service Provider (CSP) Service to enable Remote Signing from your Windows applications, including Microsoft Outlook, Word and Adobe Acrobat® using

Trusted path authorisation with

the

Ascertia

Go>Sign Mobile app!
With the ADSS Server CSP Service (licensed option) and Virtual CSP for Windows, smart cards and USB tokens can now be dispensed with, because the user's private signing key and certificate are now generated, stored and used securely on a central server.
Any Microsoft or third-party Windows CAPI/CNG compliant application can use high-trust remote signing services using enterprise, AATL or EU Qualified certificates.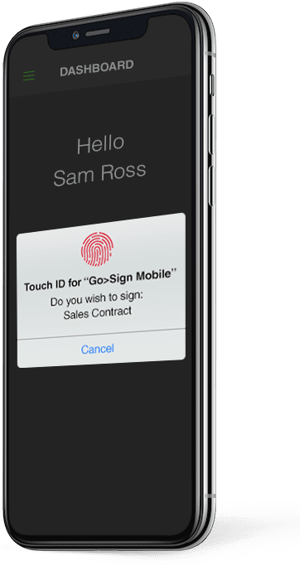 ADSS Client SDK enhancements
ADSS Client SDK has been enhanced to support PDF field locking at the time of signature as defined in the ISO 32000 standards. SigningHub has been enhanced to use this feature so that signed documents are secure even when they are subjected to workflow termination before all designated signatories have signed the document. Thus protecting the integrity of inputted information throughout the workflow.
Improved the performance of full certificate status checking for OCSP Service.
Ask about our new and enhanced solutions
Login to your Ascertia account
Register for an Ascertia account
We strive to meet the changing needs of our valued customers. Let us know your thoughts on the latest ADSS Server 5.10 release by providing your feedback here. Thank you!