On 18th September 2018, Ascertia launched the ADSS Server Autumn 5.9 release. This release delivers a brand new Signature Activation Module (SAM) and Remote Authorisation Service (RAS) to support eIDAS compliant Remote Signing with Level 2 Sole Control.
The benefits of remote signing for end users include:
No specialist hardware or software
Reduced costs
Simplified key management
Better security and auditing
We hope you enjoy using this new functionality!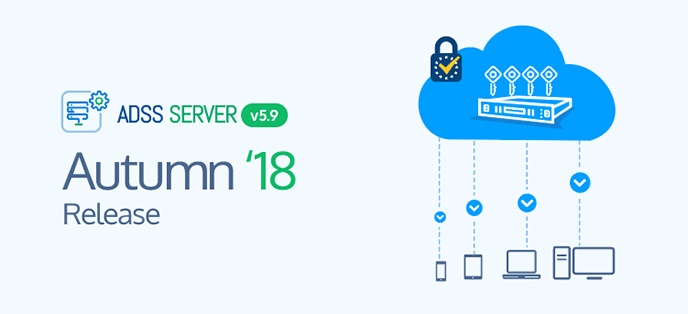 ADSS Server 5.9 release developments
Remote signing
New remote authorisation service (RAS)

Service that enables the registration of users and their mobile devices
Enables the authorisation of signing requests from users
Supports mobile push notifications for authorising signing requests remotely
Provides support functions to business applications and user mobile devices
Supports Cloud Signature Consortium remote signing & Ascertia proprietary protocols
The interface to the new Signature Activation Module (SAM)

New Signature Activation Module (SAM)

eIDAS-compilant against Protection Profile EN 419 241-2 (Level 2 - Sole Control)
Operates within the same framework and supports the use of a standard PKCS#11 HSM
Common Criteria certification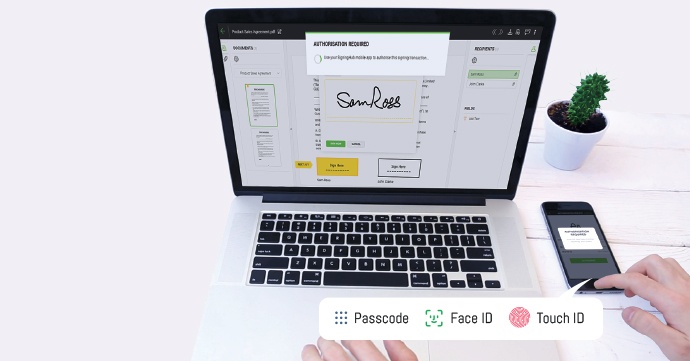 ADSS Server Enhancements
Support for Clickatell RESTful API to provide the most reliable SMS delivery to end users
Twilio SMS Gateway for SMS delivery of Operator alerts
New alert and denial of usage of ADSS Server if default operator certificate is not changed
Security review and enhancements to ensure the highest levels of security for ADSS Server
Underlying JRE updated as per Oracle recommendations and now uses version jdk1.8.0_171
Underlying Tomcat server upgraded as per Apache recommendations to version 9.x.
Struts upgrade program for ADSS Server Console - phase one
Third party library upgrades where required by vendors for bugs, features, and potential security vulnerabilities.
Ask about our new and enhanced solutions
Login to your Ascertia account
Register for an Ascertia account
We strive to meet the changing needs of our valued customers. Let us know your thoughts on the latest ADSS Server 5.9 release by providing your feedback here. Thank you!