We're excited to announce that InfoCert S.p.A., part of the Italian Tinexta S.p.A. Group, has signed an agreement to acquire 65% of Ascertia.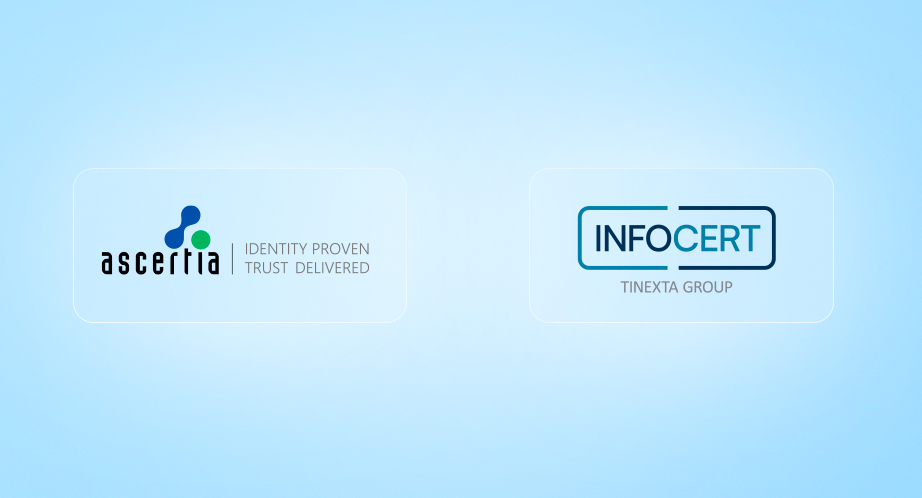 Under the umbrella of the InfoCert group, Ascertia will continue to serve more Trust Service Providers (TSPs) than any other provider in the market.
Maeson Maherry, COO at Ascertia: "This acquisition provides strong support to strengthen our products and services in the digital signature and PKI space. This enables us to continue growing and serving our global partners with our infrastructure technologies (ADSS Server and ADSS Web RA Server) and business applications (SigningHub). Fundamentally, Ascertia and InfoCert share the same vision for digital trust as as part of the InfoCert group, we will serve our customers and partners better and stronger than ever before."
Future plans involve a completely integrated stack for digital trust solutions, including Common Criteria certified appliances, PKI software and digital signature solutions with the flexibility to be deployed on-premise, hybrid, or in the cloud.
We will continue to update this blog on the latest news and developments for Ascertia.