Leading Nordic software and services company Tieto was searching for a global provider of high-trust e-security solutions.
Read More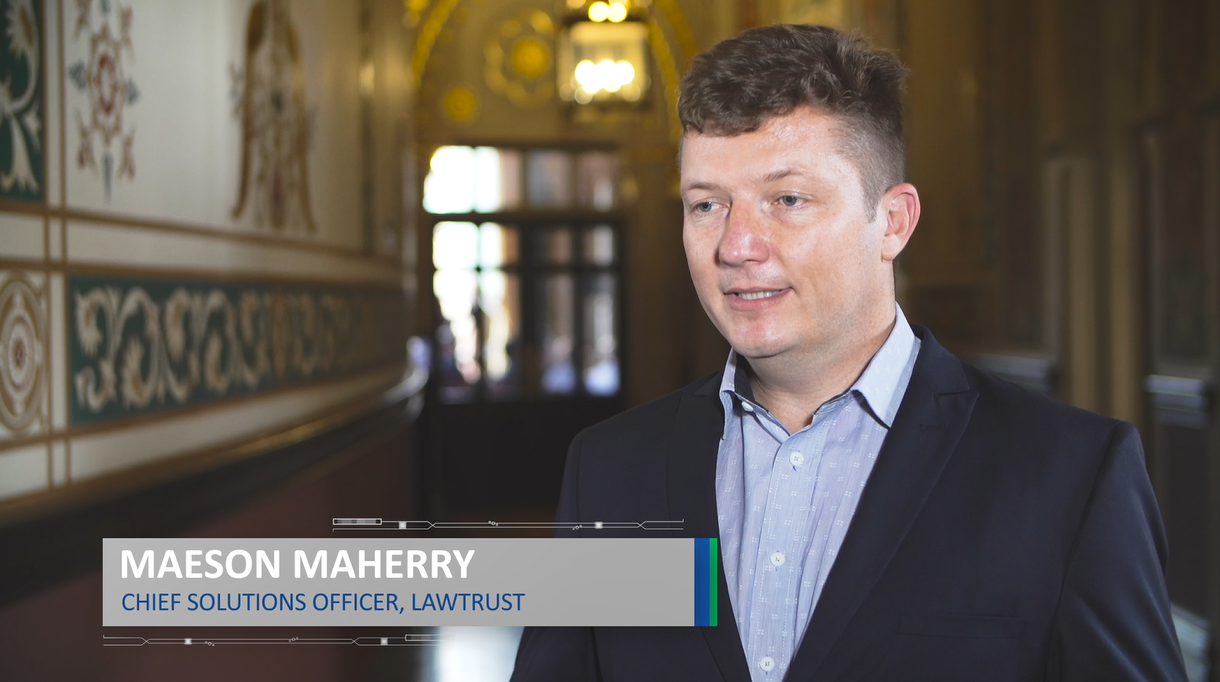 Ascertia has many partners across the globe that provide expert local service to customers.
LAWTrust is Africa's leading trust centre, security integrator and security solutions developer and is a long-term Ascertia partner.
Read More