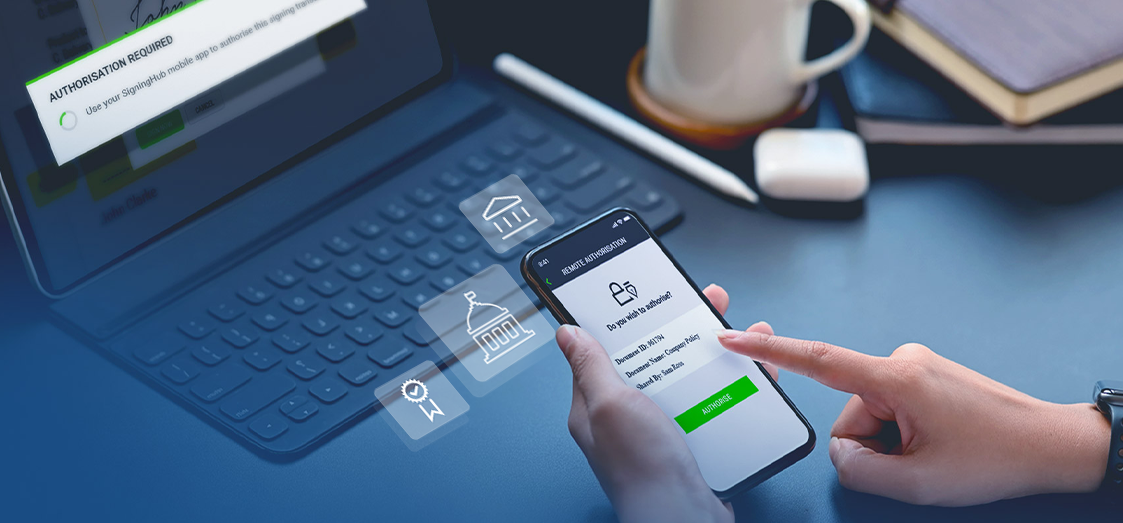 In the world of electronic and cloud-based remote signatures, regulations like eIDAS introduced the need for remote signing solutions to be delivered securely.
Read More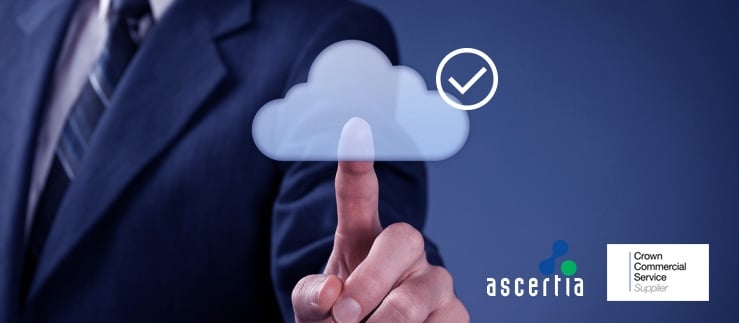 Launched in 2012, the G-Cloud framework has revolutionised how public sector departments access innovative IT solutions. By providing the UK Government with the ability to procure services from approved cloud-based suppliers, IT costs have been driven down and efficiency increased.
Read More
Getting a document approved and signed-off is a crucial part of any business, be it an order, sales contract, claim forms, internal HR documents or any other type of document that needs to be clearly agreed and approved preferably with a clear audit trail.
Read More