CREAplus leverages Ascertia's solutions to deliver a comprehensive package to their customers.
Read More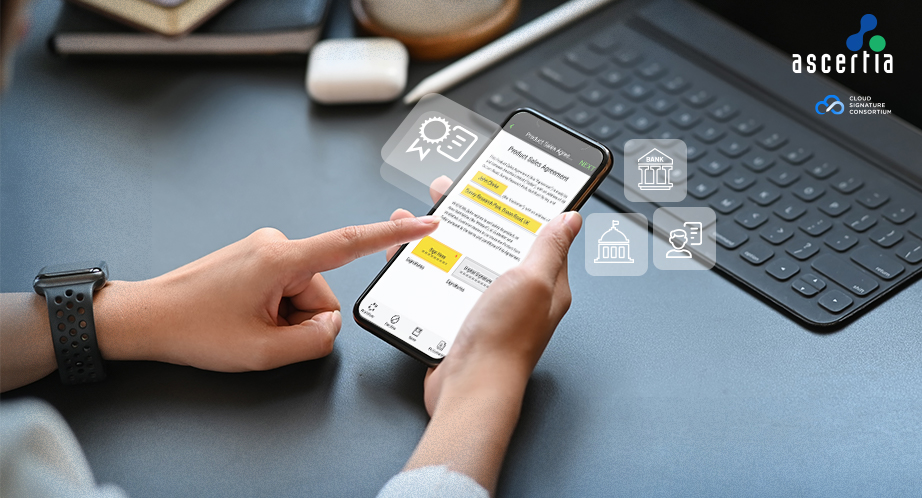 A Trust Service Provider (TSP) is an entity that provides any number of trust services involved with the creation, validation and preservation of e-signatures, e-seals or digital certificates.
Read More
Headquartered in Ljubljana, Slovenia, CREAplus delivers solutions and services to high-trust organisations in both the private and public sector.
Read More