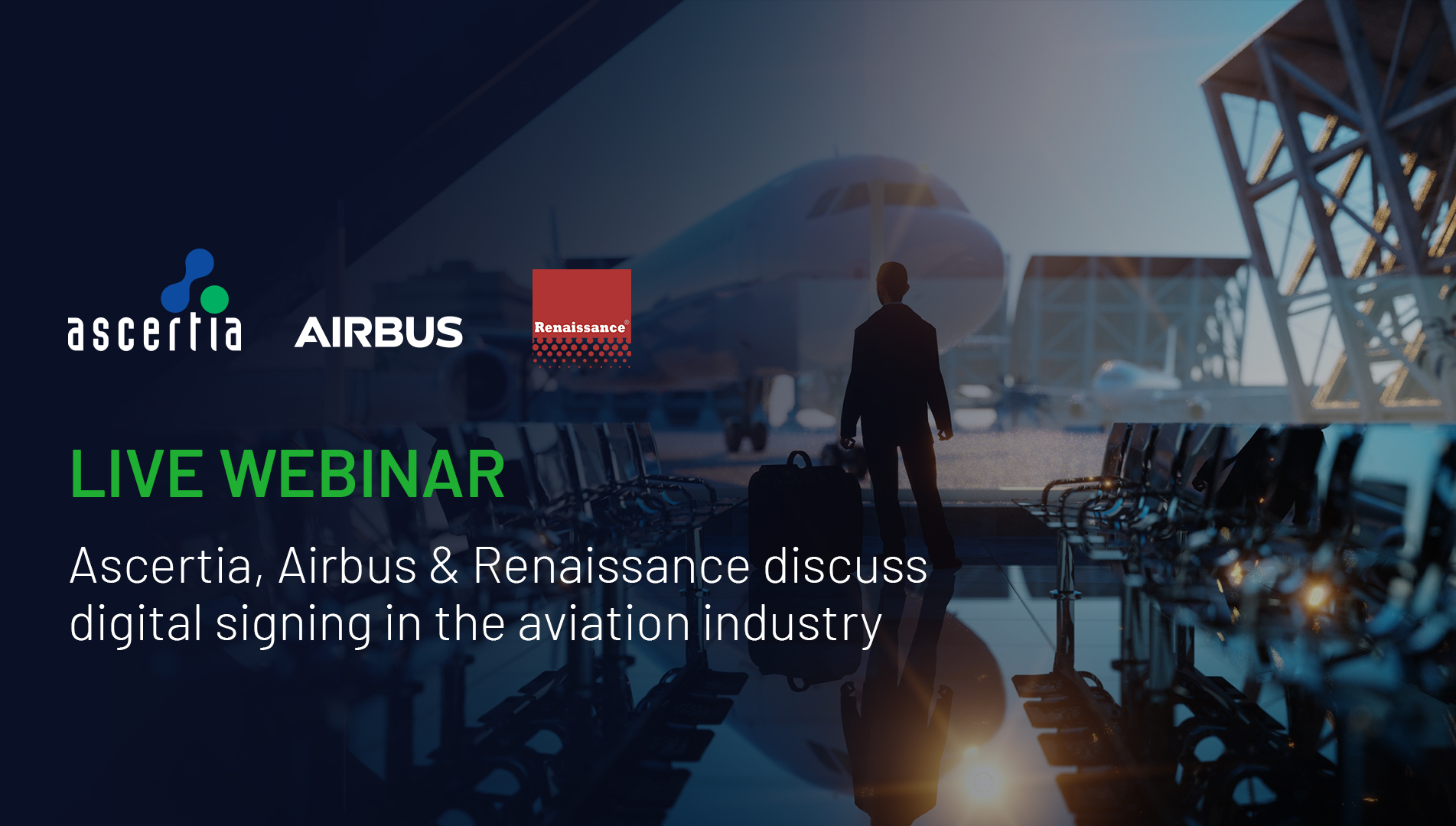 We were recently part of a joint initiative between Airbus, Renaissance and ourselves at Ascertia where we hosted a webinar about digital signing in the aviation industry.
Read More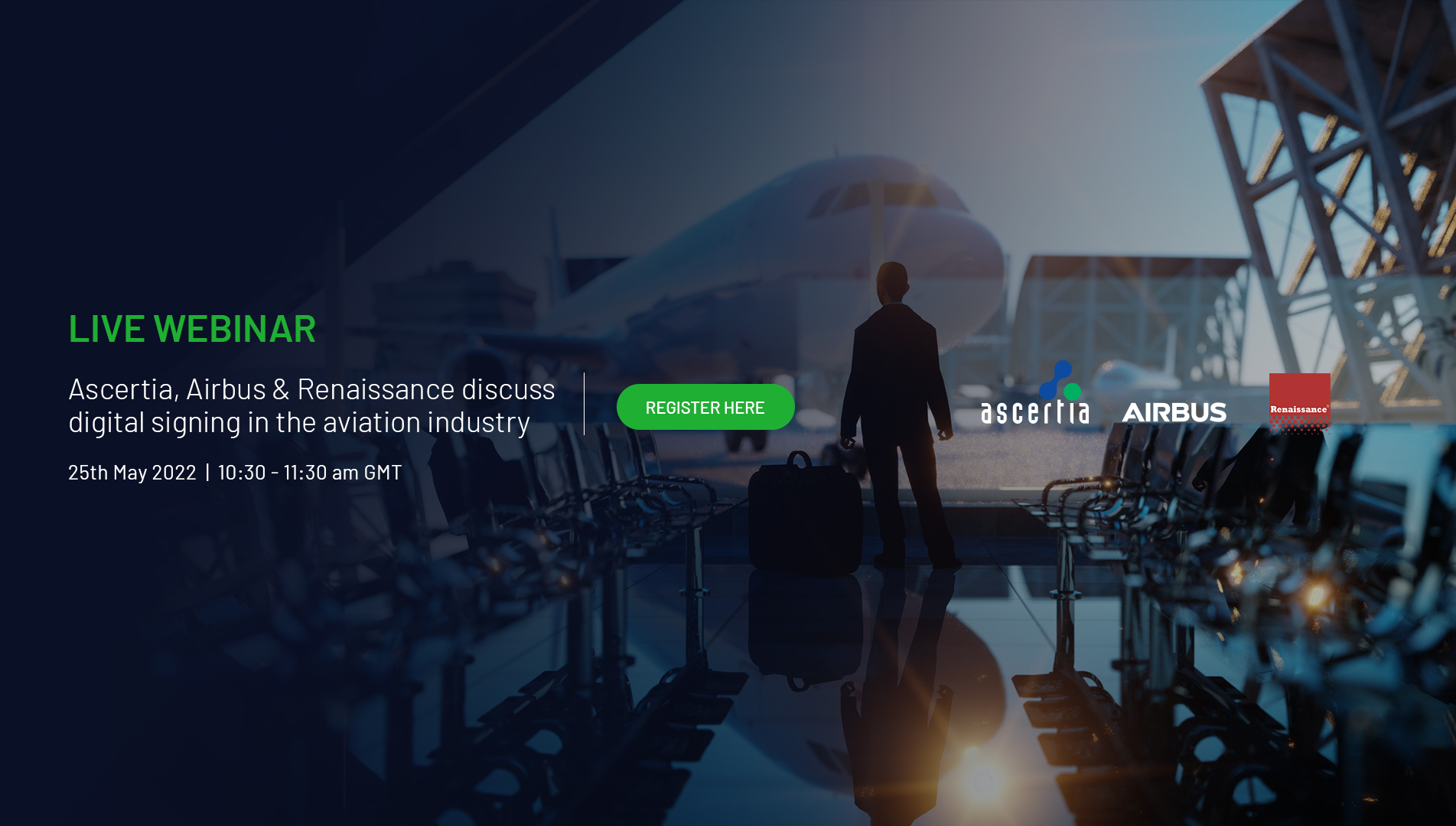 It is essential that there is an easy-to-use auditable document signing and approval process in regulated industries. One that can demonstrate that everyone followed regulations and proper procedures at all stages across the regulated business areas. At the same time, any solution to facilitate smooth digital workflows, approvals, and digital signing should not interfere with smooth business operations.



Read More

As a highly regulated and competitive industry, aerospace companies require robust, high-trust document approval processes underpinned by legal certainty and assurance.
Read More